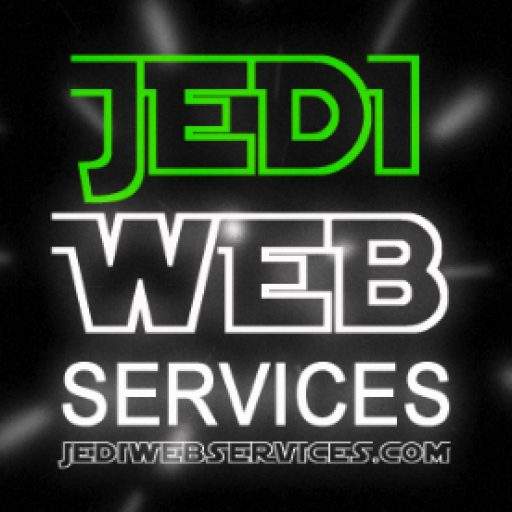 0%
Corporate branding done properly is a powerful means of providing any new company, product, or service, with instant credibility and value that can't be matched by any sort of product-focused marketing campaign. This is why it is imperative to establish a strong corporate brand for any corporation that wishes to stand out and be successful.
In order to ensure company recognition Local Online Business Development, LLC. will help you brand your business properly through a variety of multiple resources and advertising mediums. We can ensure that your company image is not only easily recognizable but also memorable.
There are many avenues in which our staff will guide you through to facilitate a your corporate brand to the masses. Some of our strategies range from logo recognition, website design, and online marketing to print ads, brochures, direct mail, and corporate signia novelties.
---
Social Media Branding:
One of the quickest ways to begin to brand yourself is through our Social Media Branding Campaign in which you simply provide us with all the information such as logos, images, bios, company description, emails, phone numbers, etc. and we manually use this info to create up to 300 Social Media business profiles. We will then provide you with all the details of what we did along with Site Names, URL, and login info.
Pricing is as follows:
150 Profiles Built (Sign up Initiations – You answer all emails and complete profile details) = Only $199
100 Profiles Built (Full Sign up – We confirm emails, upload photos, bio, and all details) = Only $399
150 Profiles Built (Full Sign up – We confirm emails, upload photos, bio, and all details) = Only $499
300 Profiles Built (Full Sign up – We confirm emails, upload photos, bio, and all details) = Only $699
These Popular Social Media Business Profiles that we build for you will not only secure your brand but will also be very valuable in creating one-way links to your site. The more sites that link to you the better. The more popular the social media sites are that links to your site, the more weight it carries as a vote providing a large part of the criteria needed toward giving the search engine spiders what they look for when deciding who's site gets moved up the ladder in organic search results. This is the foundation of link building with all the benefits of social media branding all tied up into one great service killing two birds with one stone.
---
Client Examples:
FOMOstream®
www.FOMOstream.com
For the past year now we have been tediously working on this brand to ensure it meets all of the quality and standards we have set forth and demand of it.  Launching FOMOstream® will be one of our proudest moments.
Nov. 1st, 2016 is the expected launch date, but not set in stone.  Things happen that are sometimes out of our control.  This brand is so ahead of its time, that it's not even possible yet.  The technology we are implementing is so new, that it's still in the developing stages.  We will be the first to introduce these technological advancements to the market!
FOMOstream® Android TV Boxes will dramatically enrich the lives of many as a true asset; saving the average household over $1200 per year (or more) on unnecessary cable bills while providing a much better home entertainment experience.
---
DigiXstream
aka
Starting in 2014, we proudly began working on growing the DigiXstream brand through our very own DigiXstream Shop.  Our DigiXstream Shop grew quickly into the Official DigiXstream Sales, Help, and Support Hub for what is now a multi-million dollar company providing the best Android TV Boxes on the market.
---