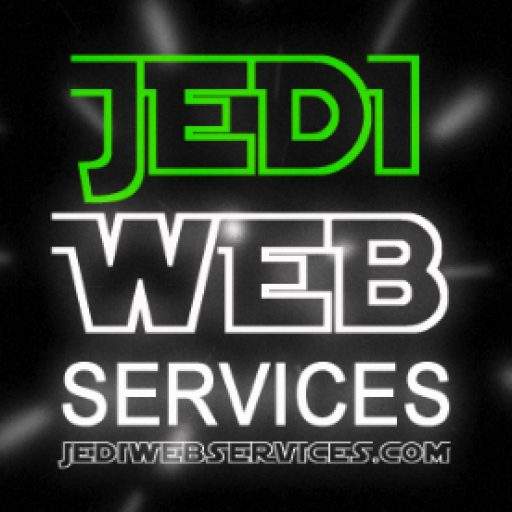 0%
Elevate Your Brand with JWS Professional Logo Designs
Are you looking for more than just a logo? At JWS, we specialize in crafting logos that are the cornerstone of your brand identity. Our professional logo designers, true artisans in branding and graphic design, pour their expertise and creativity into every project.
Our experienced Jedi Masters bring over 25 years of graphic design education and experience to the table. Their diverse skill set encompasses branding, art history, typography, color theory, rendering, and, of course, logo design. They are the architects of logos that not only leave a lasting impression but also embody your brand's essence.
In today's crowded marketplace, finding a skilled logo designer can be a daunting task. What sets us apart is our ability to transform your concepts into a compelling vision. We understand that your logo is not just an image; it's your brand's visual ambassador. Our proficient designers will grasp your ideas, preferred colors, and design elements, ensuring that your logo shines not only on your website but also on products, stationery, promotional items, and more. It will maintain its impact even when printed in black and white.
Don't just take our word for it. Explore a selection of logo designs meticulously crafted by our Jedi Master designer, JediNeil, for our valued clients.
Ready to elevate your brand with a logo that speaks volumes? Contact us today to schedule a consultation with our expert team. 1 (877) JEDI SEO