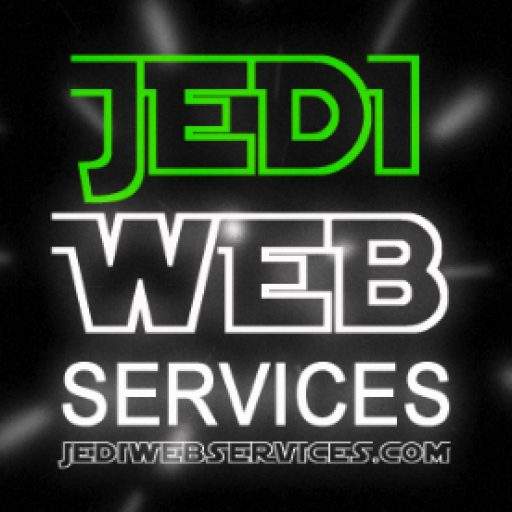 0%
Google Places Optimization
Are you struggling to find your business listing on the first page of Google's local search results? Do you want to improve your online visibility in your specific geographic area? Look no further.
Our Guarantee:
At Jedi Web Services, we offer a unique guarantee that demonstrates our commitment to your success. There is a one-time setup fee of $300, which is non-refundable. However, our monthly fee is only applicable if we meet our guarantee. Here's how it works: If, in any given month, we don't achieve first-page placement on Google for at least two of your chosen keywords, you won't be charged that month. We will continue to work on your listing at no additional cost until we meet our guarantee again.
What We Offer:
Tailored Google Places Optimization for local businesses.
Expert keyword selection and optimization to target your local audience effectively.
Content and listing optimization to enhance your online visibility in your chosen area.
A laser-focused approach on local SEO, ensuring you stand out in your neighborhood.
Our guarantee applies specifically to Google Places (map) Optimization, designed to give your local business the visibility it deserves. It's important to note that this guarantee is for local optimization, not national or global campaigns.
Don't miss out on the opportunity to secure a prime spot on Google's local search results. Contact Jedi Web Services today to discuss your local SEO needs, and let us help you achieve first-page placement and boost your local online presence.
Additional Context:
We create professionally optimized business profile listings for your business, significantly increasing your company's online exposure. These profile listings offer everything a full-page Yellow Pages ad does, and more. They include an interactive map to your location, business details, a link to your website, references to other websites that mention your business, and customer reviews. You don't even need a website, but if you do, we'll provide you with a basic one-page website for free to enhance your online placement.
Within 14 days, we can anchor your business profile listings on the first page of Google, Yahoo, MSN, Bing, and more. Our interactive business profiles combined with premium online placement generate quality leads and place your business directly in front of anyone searching for your type of business.
But our commitment doesn't stop there. We continuously monitor and update your profile for better positioning and exposure on all the major search engines, ensuring you always receive the best possible results, making it easy for potential customers to find you.
There are consumers looking for your products and services right now, and we can connect you with them. Contact us to speak to one of our specialists TODAY at 1 (877) JEDI SEO.